Kim Vogels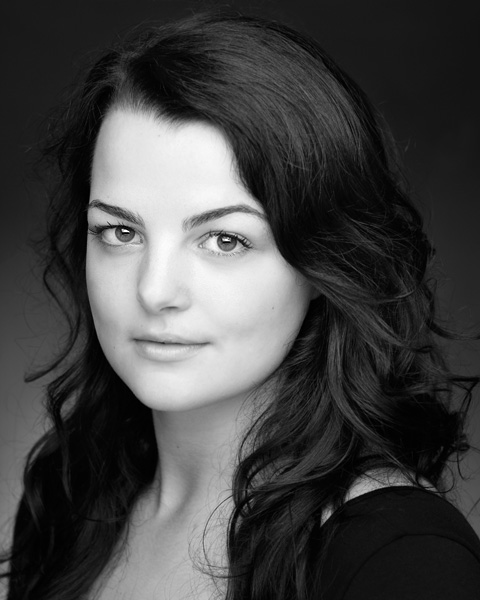 When I was born in Amsterdam in December of 1988 as the second and last child of Annet and Werner Vogels, my sister Laura had already inhabited this planet for 3 years. I didn't have  much time for my transition from blob to baby to basic human being before our first move took place. We had decided that the destination would be somewhere hot, colorful and culturally shocking, off to Portugal we went. However after 3 years hopping between the beautiful serene countryside and the urban inner-city of Lisbon my father was offered a position at Cornell University in America. Another country, another language, another culture shock!
There in the upstate New York town of Ithaca we lived on a one acre land with a pool, a barn and a 19th century home for ten years. Halfway through my high school years we hopped across the country to Seattle, which is where my family now live… for the moment. When the time came for me to go to university I wasn't sure where I wanted to go, stay in Seattle and go to the University of Washington or move again? Maybe it was that I was used to up heaving my life and making new friends but there was a comfort in moving again, new place, new culture, new shock… if possible.
So back to the place of the past with a mix of the place of the present! I was thinking that London was Europe but still English speaking so there would be familiarities for me to hook on to. But I think London and the UK was where I encountered the biggest culture shock so far. Three years at Rose Bruford College, a drama college in London has landed me with a Bachelor's degree in performance.
I think that in New York you find the perfect mix of culture, art, music and people so I had decided that NYC was where I was to make my next move to. I am currently living in Brooklyn with my sister and attending the Lee Strasberg Institute Theater and Film Institute until the summer of 2012. I love this city and this school and have a feeling that this is where I'll be staying for a while. What a trip it's been so far.
Please check out my website at: www.kimvogels.com
Annet Vogels creator of Holispych.com is my mother, mentor and friend. I would like to think that I have shaped her ideas and creations for the foundations of HolisPsych.com over the years, just like she has shaped my ideas and creations. I worked with her in a collaborate effort to create and edit the Lego and Clay Animation short learning videos. I have enjoyed my time with the material, and have learned so much about myself and the people around me. Let me tell you HolisPsych.com has been an invaluable to for me as an actor, Annet really gets to the core of human behavior.
www.holispsych.com